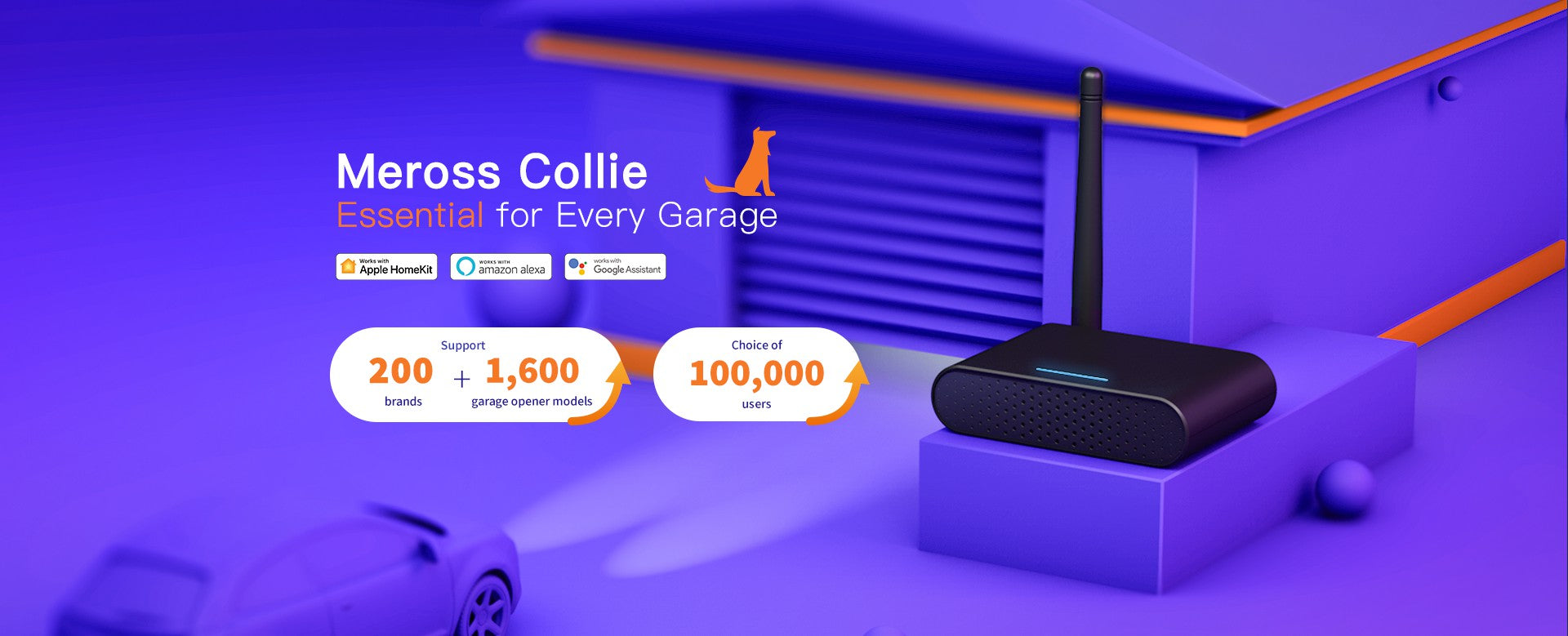 Subscription Successful!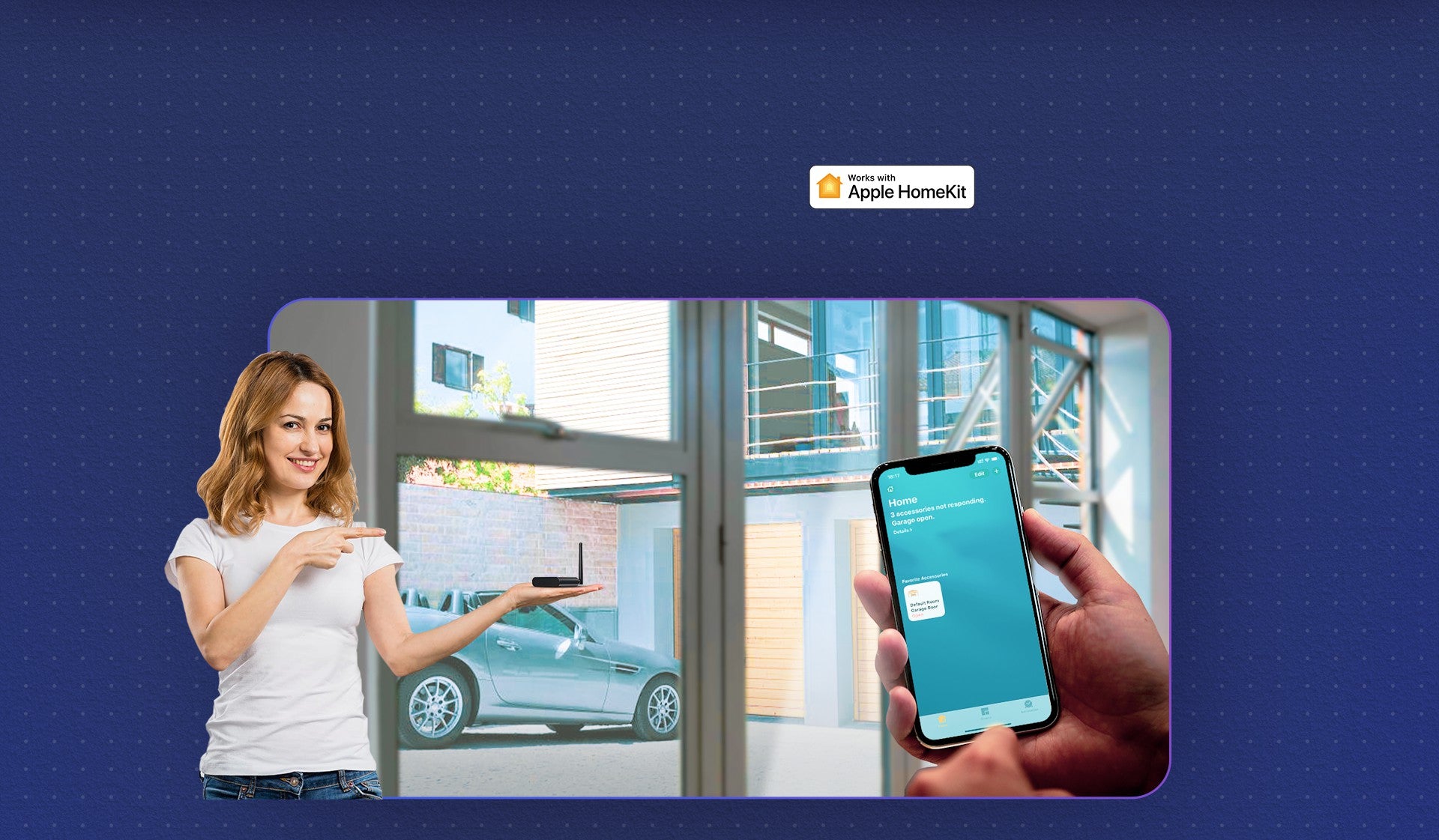 World's first garage door controller supports Apple HomeKit without add-on devices.
All you need is your phone and the controller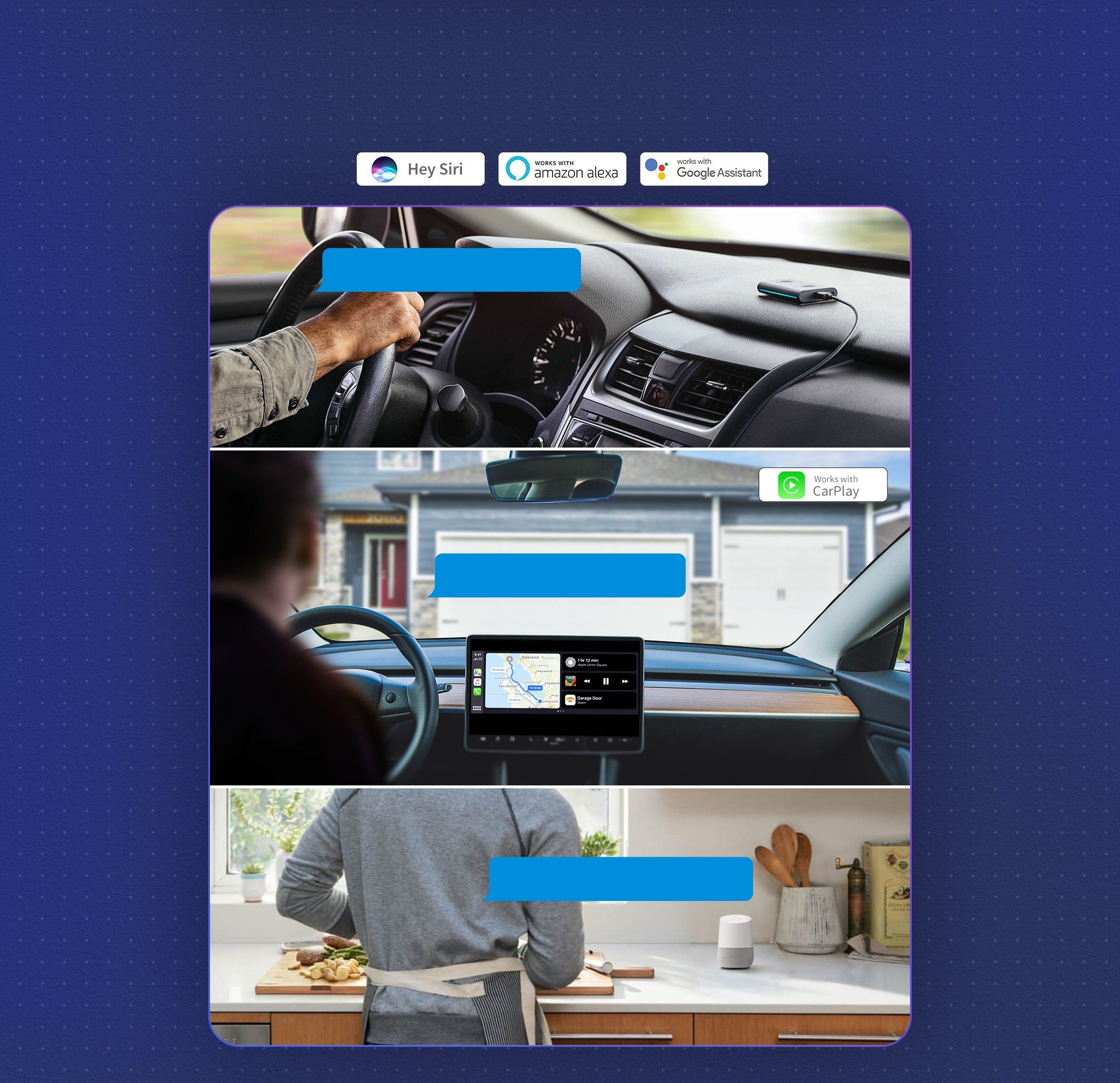 Control your garage in an easier way
Open, close, check the door status with your voice.Meross Collie works with
Apple HomeKit, Google Home, Google Assistant, Amazon Alexa, and IFTTT.
Hi Alexa, open my garage door.
Hey Siri, open my garage door.
Hey Google, close my garage door.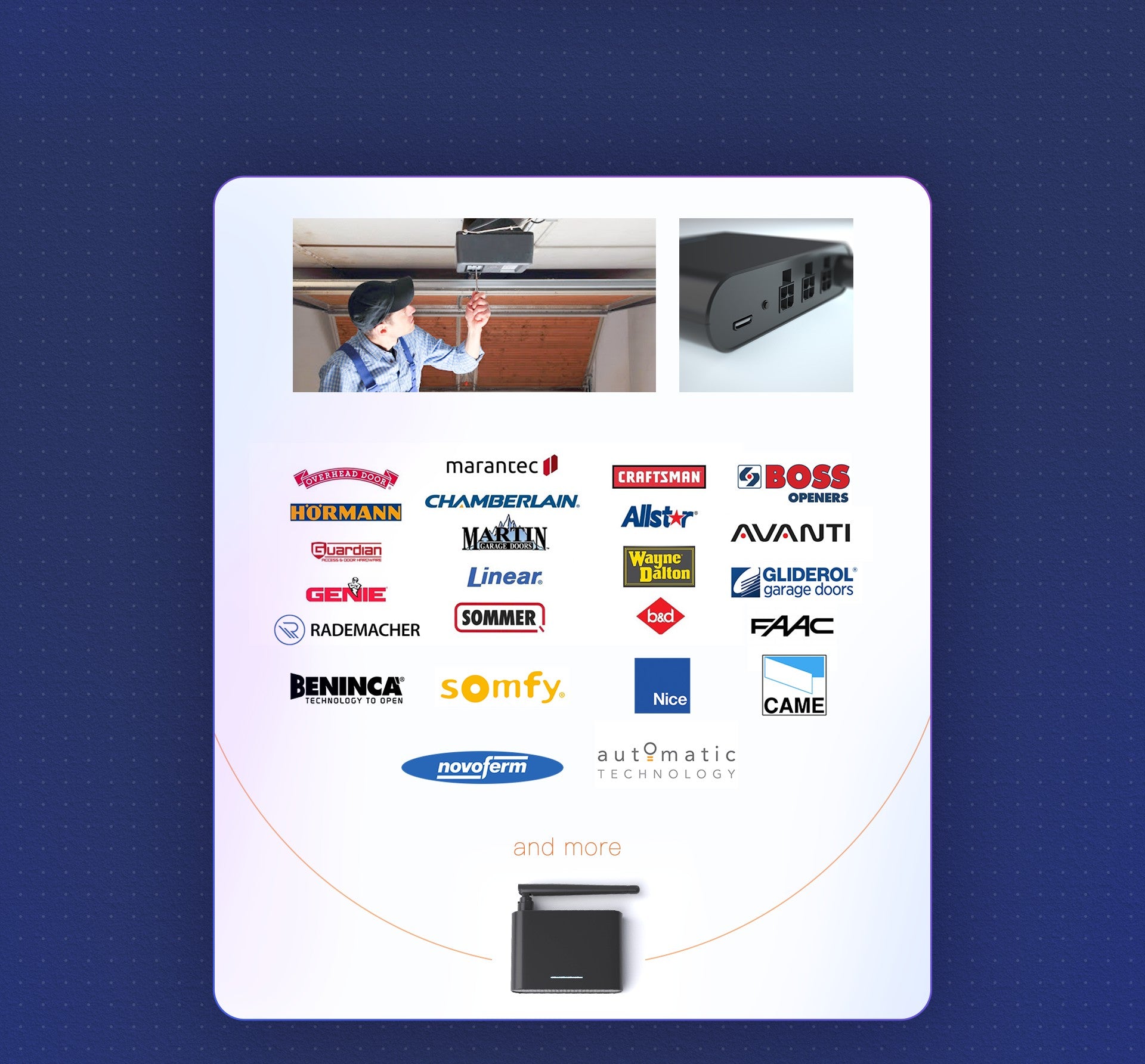 Simple setup
Install the device in 3 minutes
Simply follow the app wizard to connect the device
Your garage controller is always with you.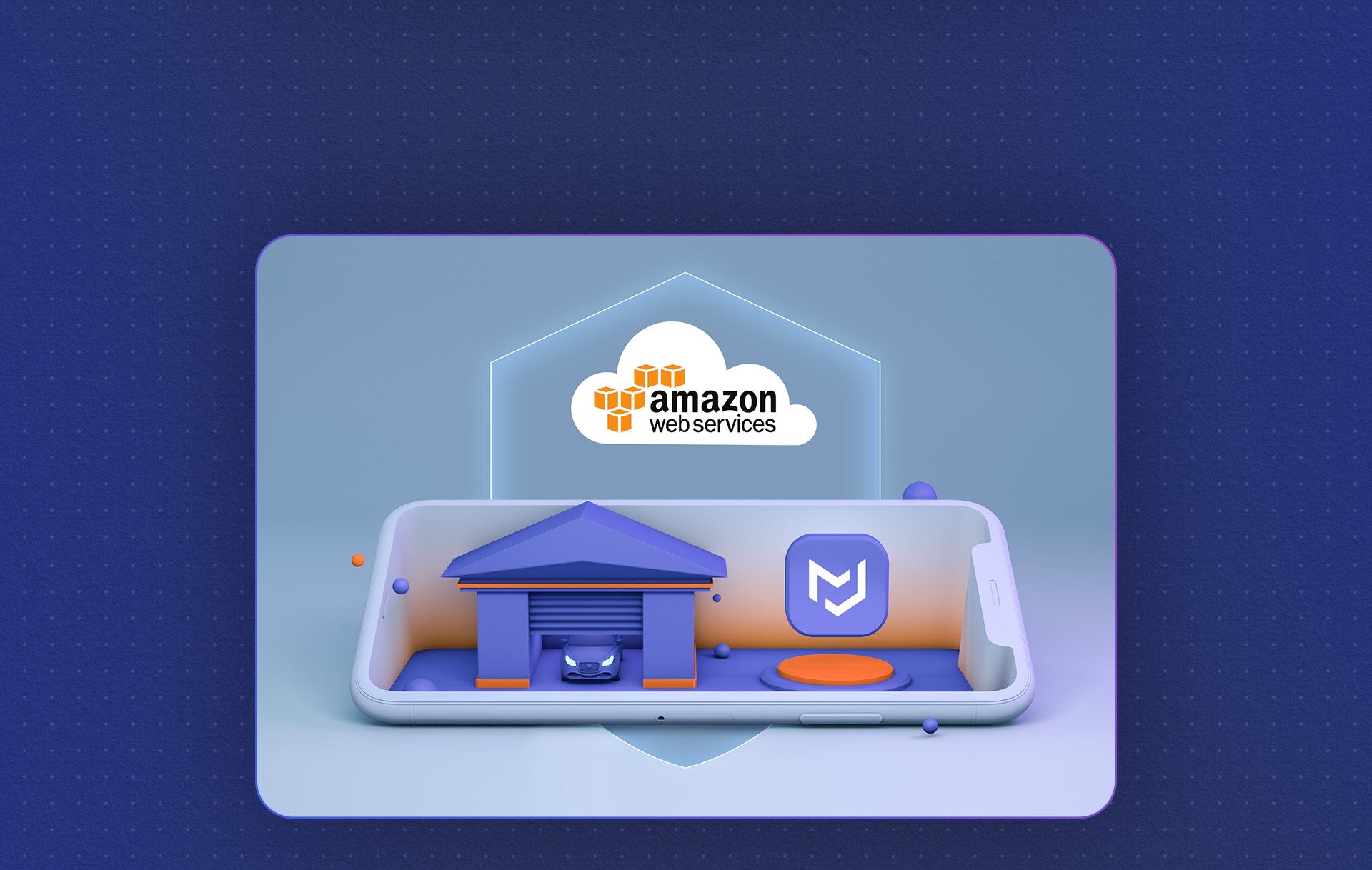 Secure your door with
Built upon the world's most secured server - Amazon Web Services
TLS encryption in all Internet communication
Three-end data encryption for Device, APP, Cloud service
Meross is empowered to secure your door as the technology secures your bank.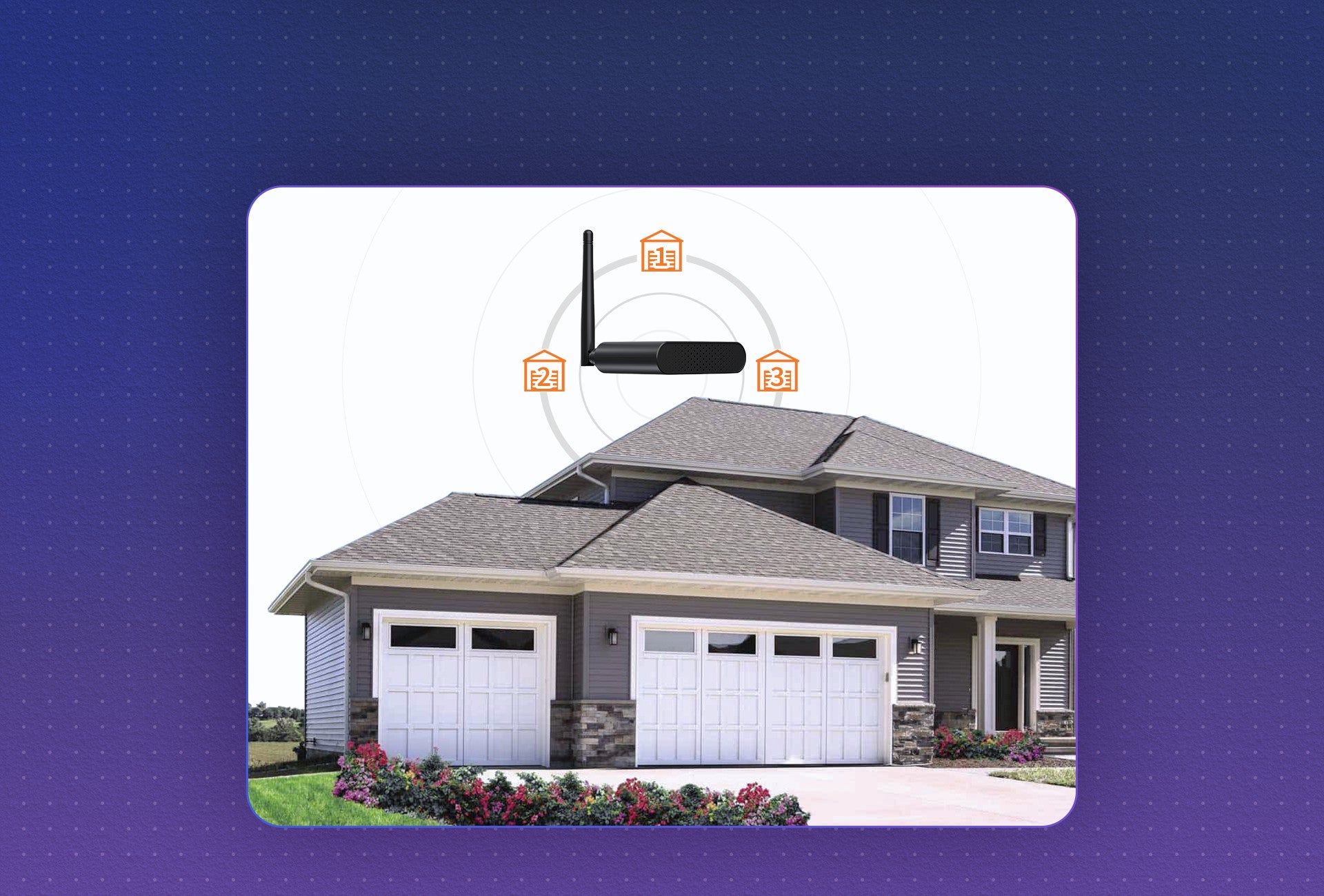 Connect up to
3 garage doors
Buy more or give up one of your doors?
NO, with the brand new Meross Collie controller,
you can connect up to 3 garage doors and control them separately.
Three for the price of one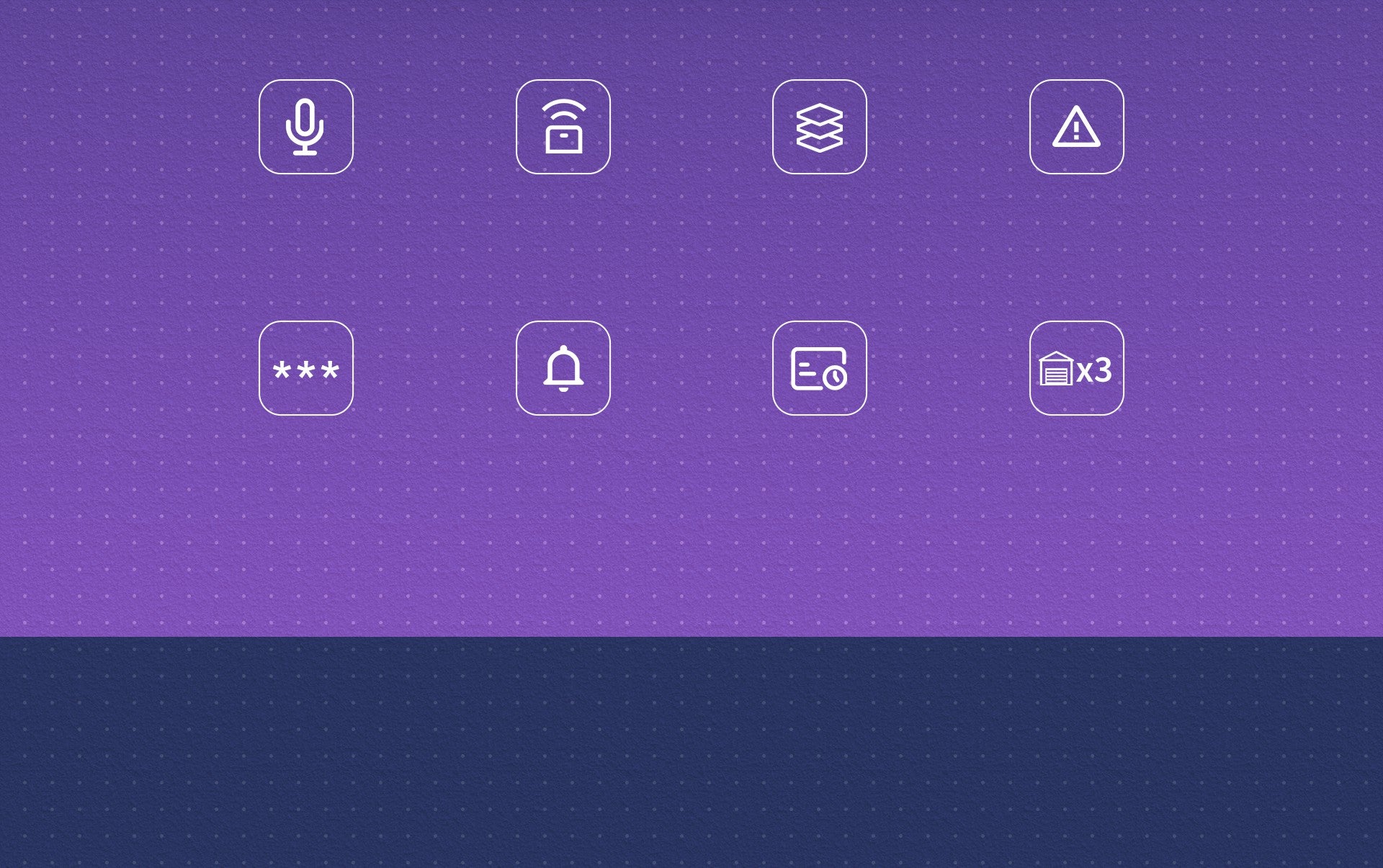 Voice control,
support Alexa,
Google Assistant
and Siri.
Check garage door
status, control it
anytime and
anywhere.
High compatibility,
support over 200
brands and 1600
models.
Get alerts when your
garage door is
opened, closed,
opened for a long
time, or not closed
at bedtime.
PIN code required.
Sound alarm protects
your family's safety.
History check know
who and when open or
close the door
by which channel.
Support up to
3 single doors.
Subscription Successful!